Many of our projects involve works in riparian zones and wetlands; roadside vegetation management; the Victorian Volcanic Plains Grasslands; and the management of endangered species on conservation sites (i.e. Spiny Rice Flower and Small Scurf Pea). Here are some of the projects we have collaborated on with our partners:
---
CFA Wetlands and Diversion Drain Landscaping

Our team undertook the landscaping and wetlands components of the Channel Diversion Re-alignment and Wetland Construction Civil Project at the CFA Training Facility at Fiskville. This included the planting of 10,000 plants within the wetlands environment, and 2,000 plants in terrestrial zones; construction of a rabbit proof fence around the wetlands; and will include two years of maintenance.
---
Eynesbury Estate Development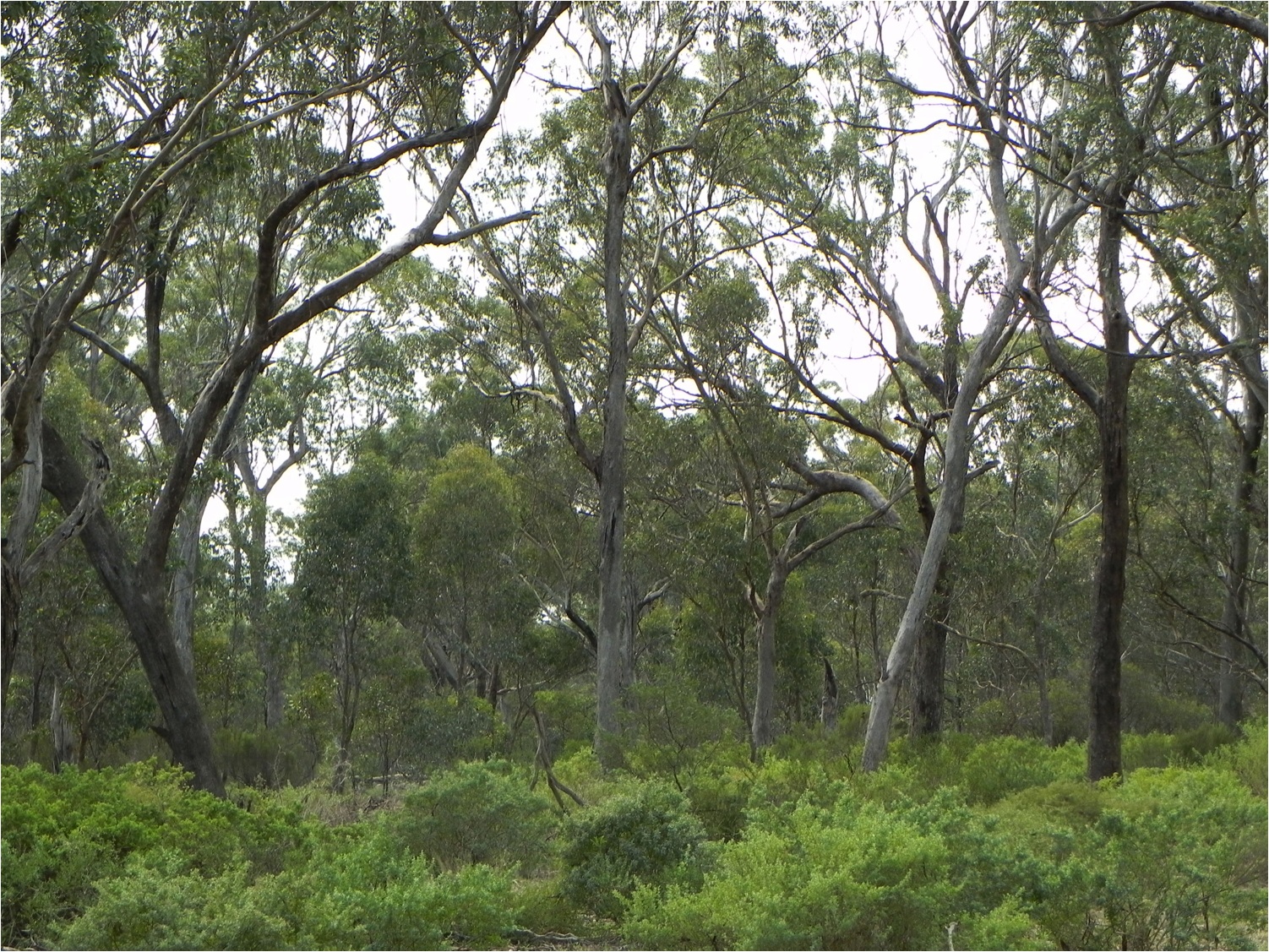 Our team undertakes the environmental management of the 65Ha Grassland Reserve and 270 Ha Remnant Stand of Greybox Woodlands (one of the largest remaining remnants). This includes weed control within the reserve including Blanket Weed, African Boxthorn, Chilean Needle Grass, various pasture grasses and other agricultural weeds. Rabbit control including harbour removal, and a targeted fumigating program to identify, map and rip warrens. Ecological fire management burns of 15 ha of bio-mass per year. Native grassland revegetation with indigenous trees, shrubs and understory revegetation in the woodlands.
---
Boral Grasslands

Our team implements the recently updated Environmental Management Plan (EMP) developed for the 95 Ha Northern Grassland Reserve. This includes weed control of African Boxthorn, Blackberry, Serratted Tussock, Chilean Needle Grass, Cane Needle Grass, Paspalum, Paterson's Curse, Artichoke Thistle, and Spear Thistle. Rabbit and fox control including removal of harbour, baiting, fumigating, ripping burrows and trapping. Fire management using mosaic burns to rejuvenate the native grasslands. Native grass seed collection and revegetation. Maintenance of endangered species (Spiny Rice Flowers) including reduction of biomass through brushcutting.
---
Landscaping and Vegetation Management on Roadsides and Freeways for VicRoads and Local Councils


Our team has undertaken various landscaping projects on freeways for VicRoads including the "Gateway to Victoria – Melbourne Airport Precinct" on the Tullamarine Freeway. This project included the use of rocket cells which which have faster growth rates than traditional nursery pots, tubestock or cell trays. This project included ground preparation, weed control, tree planting and maintenance of the site. Our team also manages roadside vegetation across numerous municipalities. Roadsides often have remnant stands of original native vegetation and provide important wildlife corridors.
---